Literary Agent Represention by:
My tenth book!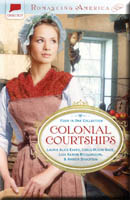 Available Now in print and eBook editions!
My eleventh book!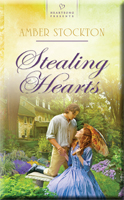 Available Now!
My twelfth book!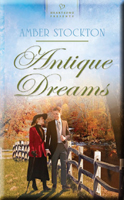 Available Now!
Writing is a socially acceptable form of schizophrenia.  ~E.L. Doctorow
Sharing Faith-based History through Story
When asked what I write, I usually reply, "Normal stories. I leave the weird stuff (science fiction) to my husband." It's why I write inspirational romance. That usually means I'm sweet and innocent.
Well, all right. So, I'm just sweet.
On second thought, let's stick with I'm an author. :)
Anyway, now that I've made you smile—come on, admit it—please visit the books page to see the latest news on my newest releases and pre-orders. Or stop by my blog for author spotlights, free book giveaways, industry news, and new releases in Christian fiction. Links to my speaking topics and virtual assistant services are also provided above.
If you'd like to stay up to date, sign up for my newsletter (delivered every 2 months) or subscribe to my blog via email.
You can also look over there to the top right to connect with me via Facebook and Twitter. You just never know where I might appear. And since I "threaten" people I meet with putting them in one of my books, you might want to be looking over your shoulder. :)